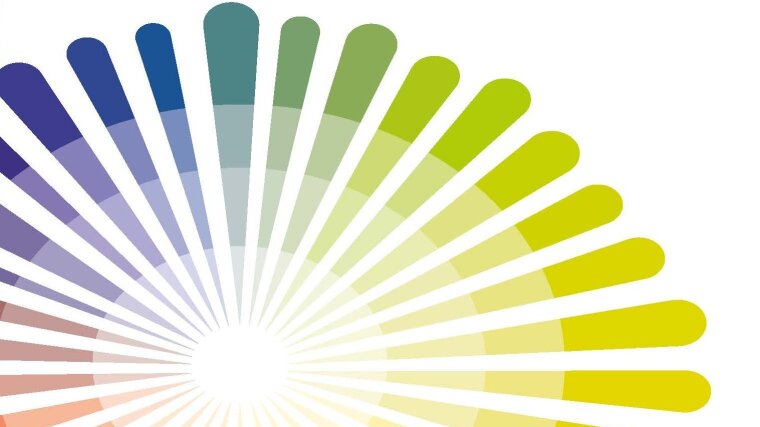 Photonics Days Jena 2021
Organized by the Fraunhofer IOF Jena and the Max Planck School of Photonics
Corporate brand of the Photonics Days in Jena.
This event is in the past.
Past event
You think there's nothing going on in 2021 because of the pandemic?
Fraunhofer IOF together with the Max Planck School of Photonics invites you once again this year to their traditional "Photonics Days". The international networking and career event for students and PhD candidates from the fields of optics and photonics will be held digitally and invites you to a colorful online program. The Photonics Days will offer interactive workshops, exciting keynotes and a distinguished entertainment program.
Registration deadline is September 15, 2021.
(Due to internal preparation, registration for the Makeathon is already required by August 15.) Participation is free of charge.