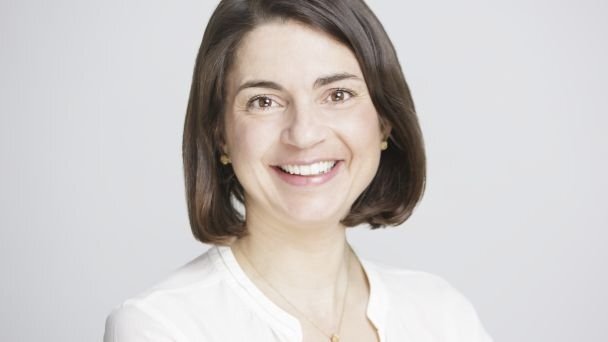 Theory of ultrafast processes with X-ray light (Max Planck School Lecture)
Prof. Nina Rohringer (DESY Hamburg)
Prof. Nina Rohringer, DESY Hamburg.
Video chat
Gather – Video chat
Further information can be found in the event description
Prof. Rohringer is Leading Scientist at DESY and Professor of Physics at the University of Hamburg. Her research includes fundamental processes of the interaction of ultrashort X-ray pulses from X-ray free-electron lasers with matter.