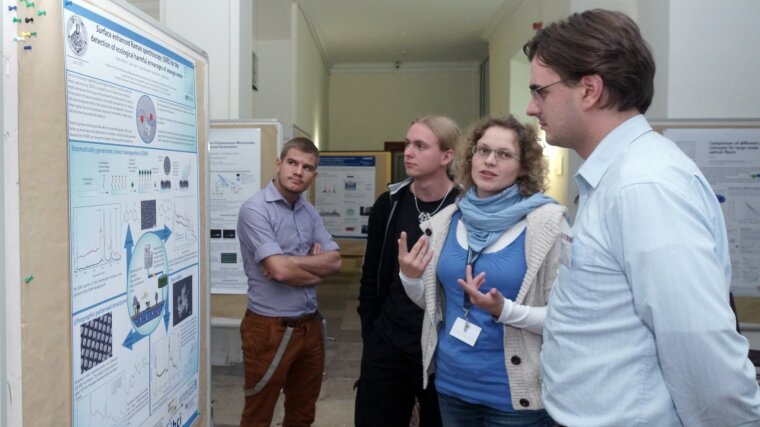 DoKDoK 2012
The second DokDok edition – the start of our tradition.
Final report online
Here you can download a short final summary [pdf, 797 kb] of the event.
Proceedings online
In the online version of the proceedings [pdf, 14 mb], you find the color version of all sent contributions, as well as the Advanced Program of the conference.